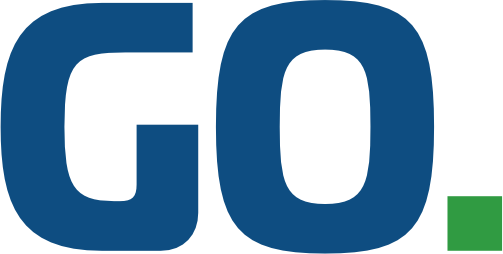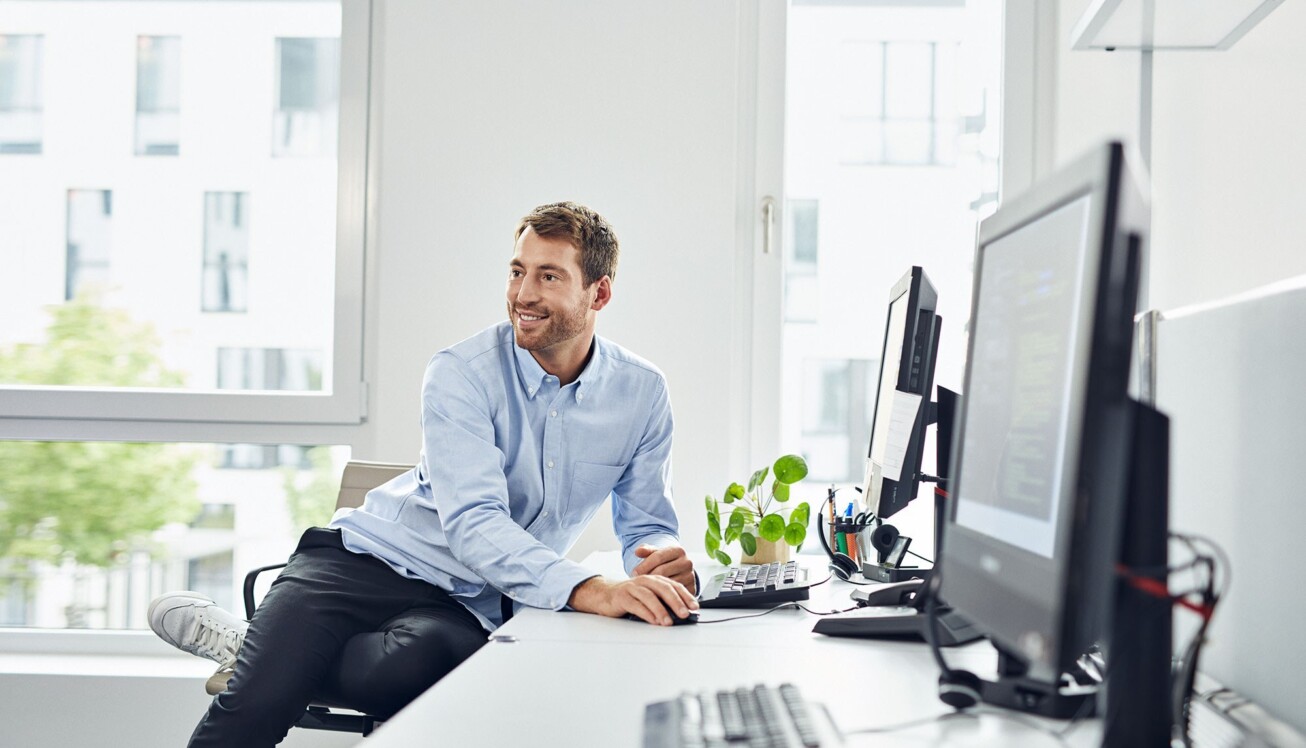 The GO for a real
partnership: Etengo
Projects for
DIG.IT experts
As a freelance DIG.IT specialist, you can enjoy the work you want and a variety of interesting IT projects at companies that urgently need your highly specialist know-how. Would you like to develop your skills from one IT project to the next, be involved in the development of sophisticated IT solutions, design digital transformation processes and utilise your expertise to support companies on a project-by-project basis? Welcome to Etengo. We can offer exciting IT and digitisation contract opportunities with our customers all over Germany.
SMART Freelancing
Benefits for DIG.IT experts:
By focusing on digital and IT freelancing, Etengo can offer freelance specialists quick and easy access to attractive, fixed-term IT projects to match their individual skills and expectations.
As a DIG.IT expert, you can use your know-how to provide temporary reinforcement to teams and departments at leading DAX-listed companies, interesting medium-sized companies and agile start-ups in various industries. You can write your own personal success story based on implementing major innovative and future-thinking projects. At the same time, Etengo provides the workload you want and secures attractive project contracts for you on a long-term basis. We are already looking out for your next IT project while you are working on the existing one.
And we are successful: On average, one in three introductions of an IT expert to a customer leads to a project contract. This is the top rate in Germany.
Our services
You take care of the success of your project. We'll take care of the rest.
Our job is to get the best projects for you.
We specialise in DIG.IT specialists, unlike any of the other top 10 staffing service providers in Germany, and focus solely on IT skills and the IT-related sector. That is why companies ask us, and often only us, to provide staff for interesting and innovative IT projects. The benefit to you: You can choose from among the most attractive projects on the market and opt for the contract that offers you the best prospects. At both a personal and a financial level.

Continuous professional development is important to you. And to us.
What we do helps ensure that the digital transformation is a success for our DIG.IT specialists. By offering you the IT projects that are a perfect fit for your skills, requirements and financial expectations. At this stage, we bring you into the loop and negotiate the framework conditions. The benefit to you: You can concentrate on your core competences and the project work.
Legally compliant organisation of IT project assignments
Etengo will support you. Actively. We take over all the complex administration work, lengthy contract negotiations and complex appointment processes on your behalf. With our legal and compliance expertise, we aim to make it as easy as possible for you to get your next successful project assignment, whatever position you are starting from.
From one specialist to another: Partnership on equal terms
From the initial contact through the conclusion of the contract, to continuous support throughout the project: Your personal Etengo consultant is always by your side, available for you to contact and to provide support based on their extensive experience. As your competent partner.

Always there for you: The Etengo Partner Service
We stay in touch. Even beyond your current IT project. We work with you to ensure your profile is up-to-date and of excellent quality for future IT projects, giving you the qualifications that allow us to present you to our customers as a Gold Partner, someone with outstanding specialist knowledge and extensive practical experience.

We showcase you and your strengths. On your behalf.
From years of experience, we know exactly what is important to our customers in an IT project and what they value from their cooperation with us. And this is exactly the light in which we will present you, your expectations and your skills and strengths.
Wanted and needed.
Your digital skills and IT competences.
The German economy needs people like you. Every day, our customers need DIG.IT experts who have the highly specialist know-how to support them with the planning, implementation, management and realisation of visionary IT projects.
JAVA PROJECTMANAGEMENT SQL ORACLE TEST ANALYSIS   Python
MS ACTIVE DIRECTORY LINUX Mobile Application Kotlin   DevOps
      Apache Kafka   Perl   Cloudera Software
Troubleshooting node.js Kubernetes Conception TypeScript
 ElasticSearch GitLab CI   Data modeling SCRUM
Quality Assurance   Requirement Engineering   Hadoop
For the most interesting
IT projects.
In Germany's key industries.
We cooperate with companies from all the relevant sectors of the economy. We can organise fixed-term IT project contracts for highly skilled digital and IT specialists like you.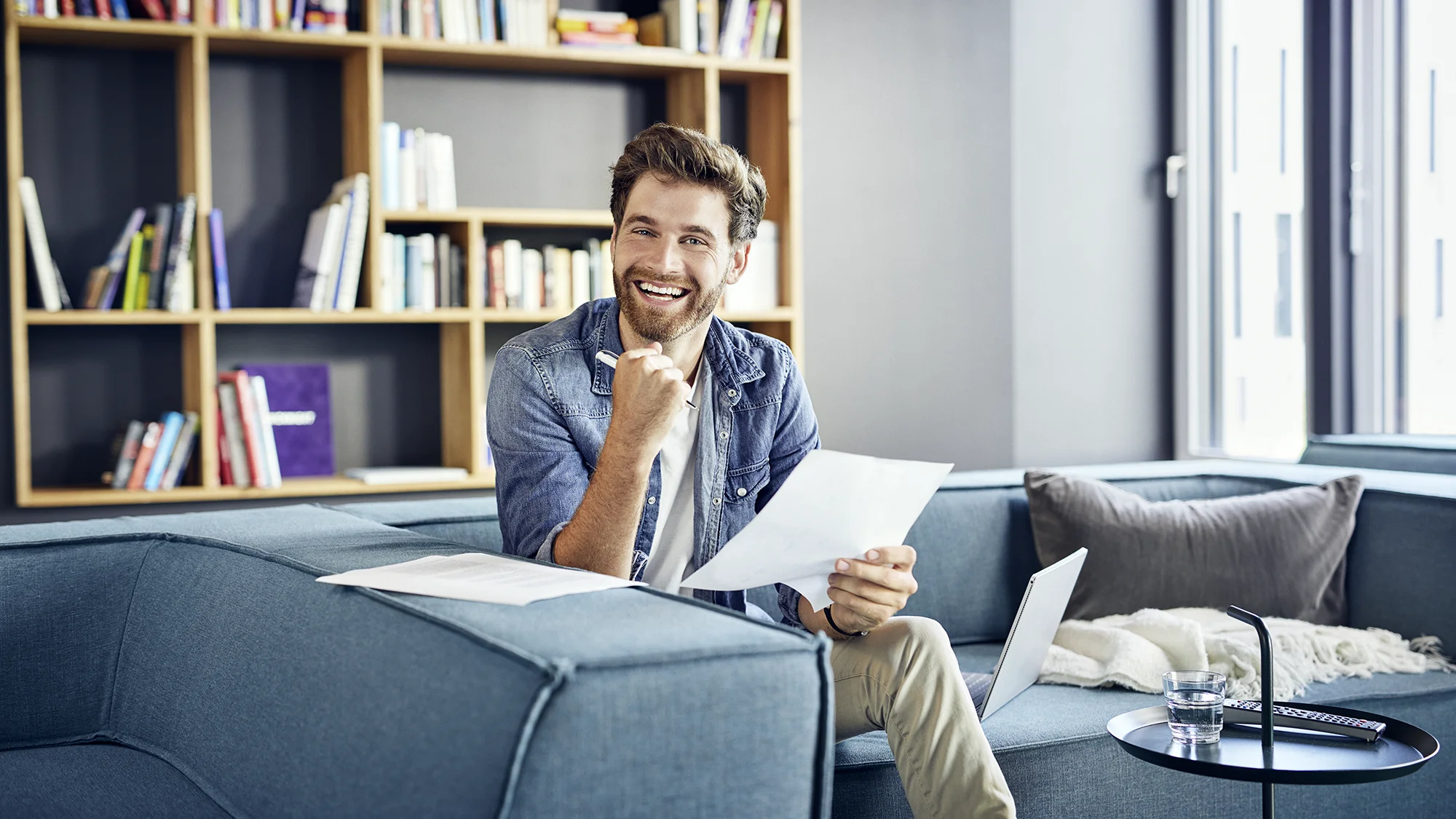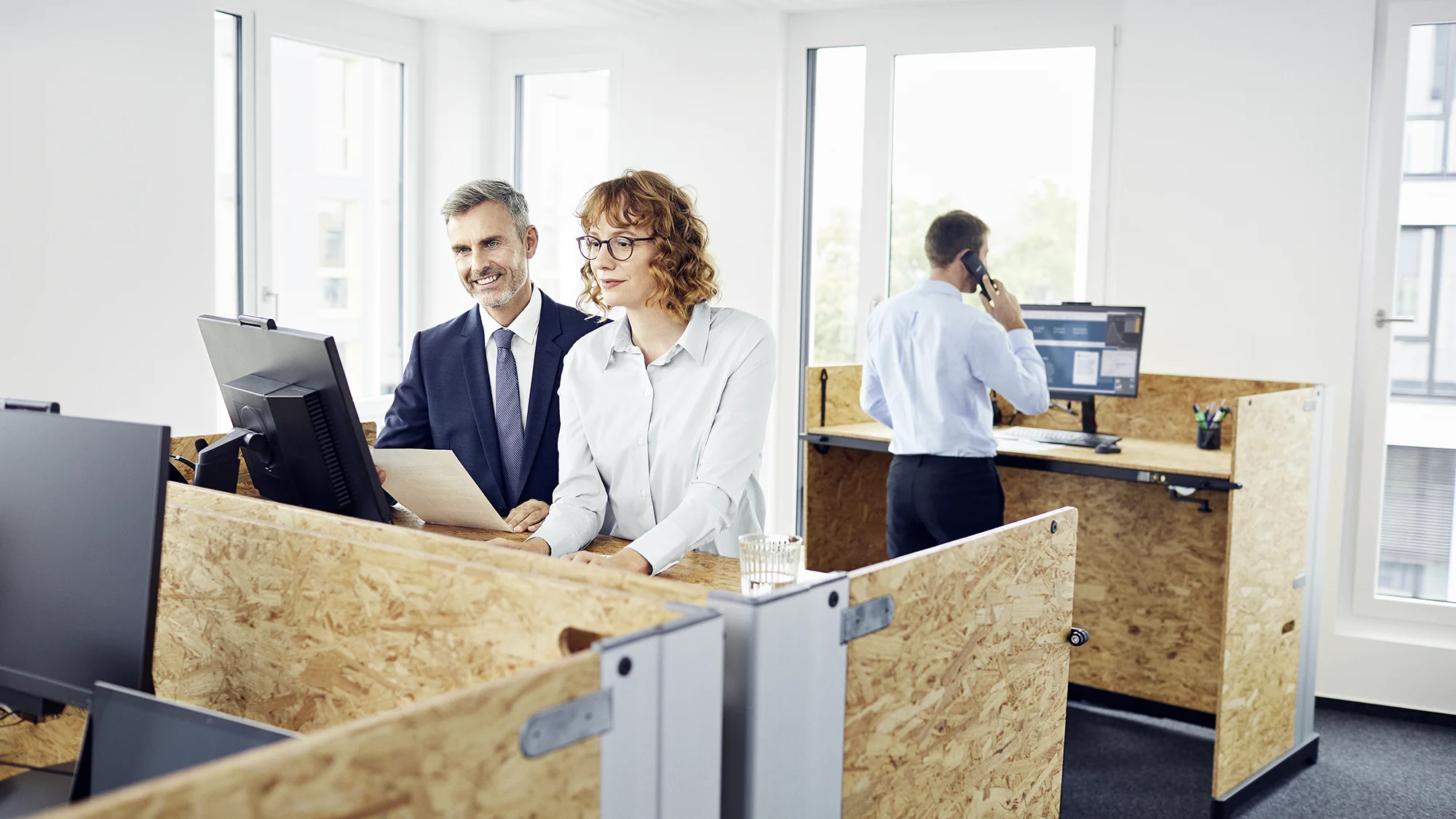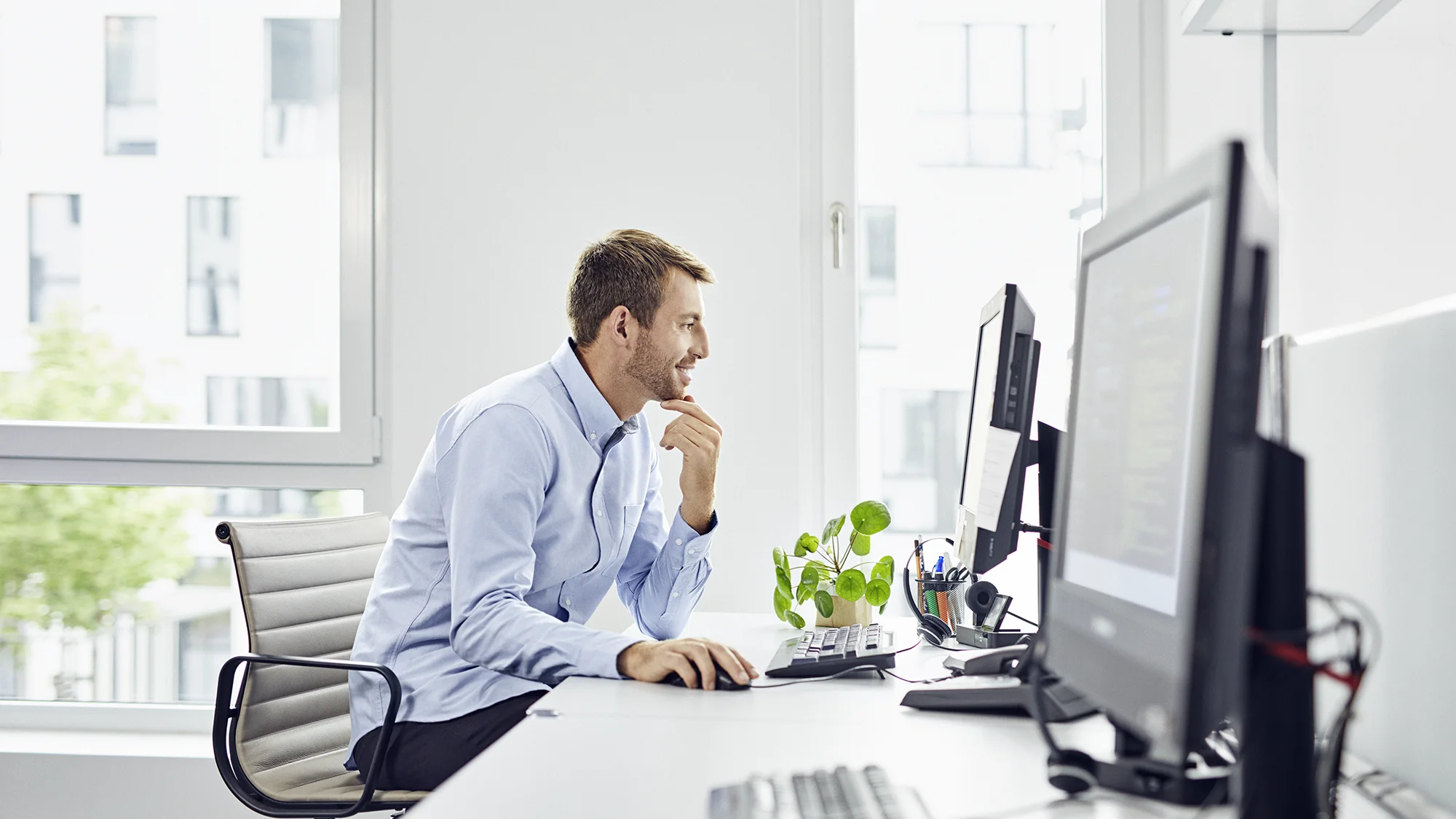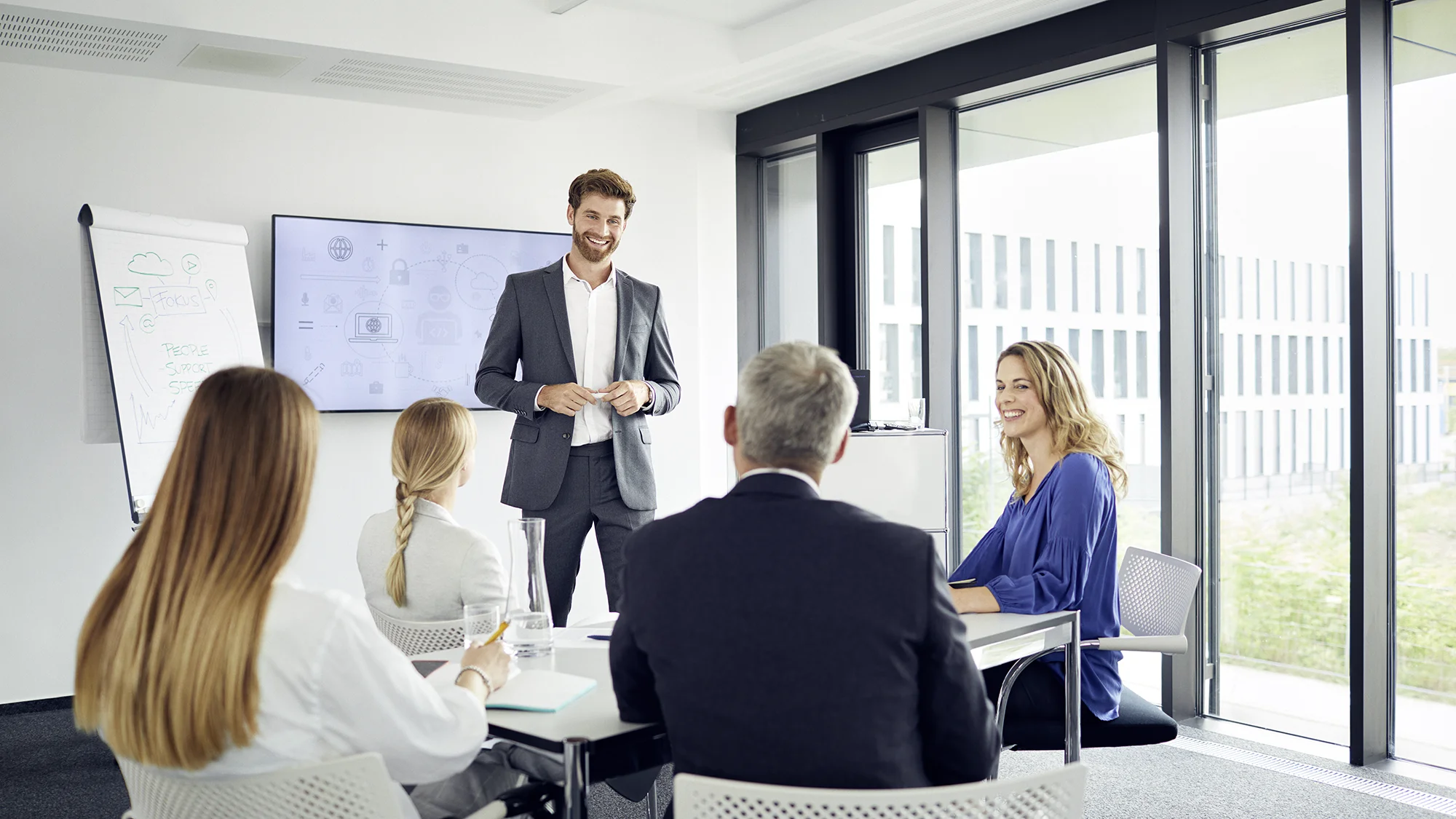 My.Etengo
The premium portal for registered DIG.IT experts.
New project tenders every day
Large selection of suitable IT projects
Committed IT project organisation
Takes less than three minutes to register
Completely free of charge
You get all the benefits, what about us? IT freelancer platform.
Only individually tailored project proposals
No spam. No time-wasting. No unnecessary extra work. As soon as we know your preferences, you will receive the project proposals that match what you are looking for. And no others. At Etengo, we have experienced employees with recruitment expertise who know what they are doing … and can do it for you.
Specialising in projects for specialists.
We are the only one of the top 10 staffing service providers that focuses exclusively on IT skills and IT-related areas. This is exactly why we can offer our DIG.IT specialists the most attractive contracts.
Excellent long-term revenue
Above-average project durations and excellent appointment and renewal rates show that working with Etengo is a worthwhile experience on a personal, technical and financial level.
Communication, consultation, feedback. On an equal footing.
No trying to get through to the right person, being put on hold or waiting for a callback. At Etengo, you have a permanent point of contact who you can discuss things with before and during your project assignment. Your contact is there for you and can be accessed via a direct line. After all, fast, personal communication and regular feedback are what partnership is all about for us.
Your account: Simple, fast and secure.
With Etengo, you can carry out your monthly billing online in just one minute. This uses a secure SSL connection to the official tax credit note procedure. And it can all be completely paperless if you want, which is better for the environment.
Etengo makes its views clear. And it shares yours.
Etengo is a (founding) member of the Bundesverband für selbstständige Wissensarbeit e.V., which is good news for you.